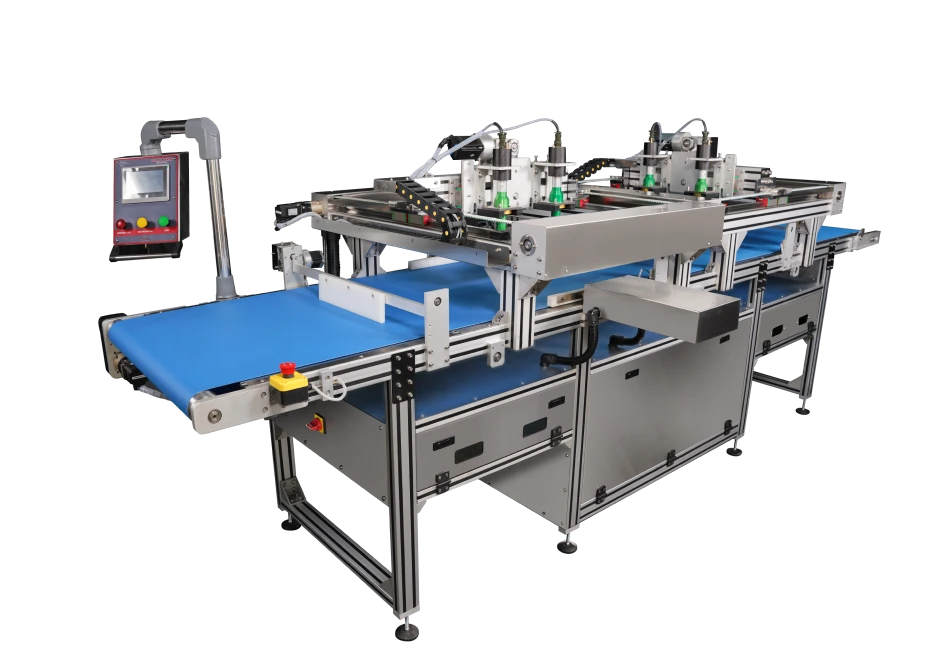 Blaack Forest Innovations
Our cutting-edge solutions are always evolving, and we're dedicated to offering a wide range of innovative solutions to take your baking production to the next level. From mixing and kneading to shaping and decorating, our top-of-the-line machinery covers every aspect of the baking process!
Innovative Baking Solutions
We're thrilled to offer you a wide range of innovative solutions that can take your bakery to the next level. Our top-of-the-line machinery covers everything from mixing and kneading to shaping and decorating, giving you everything you need to create the perfect baked goods.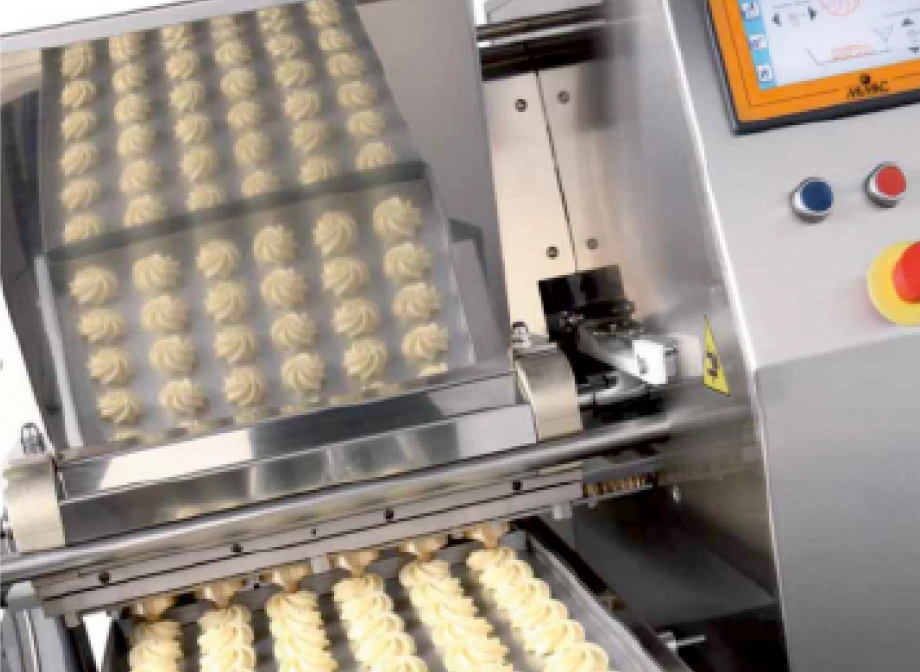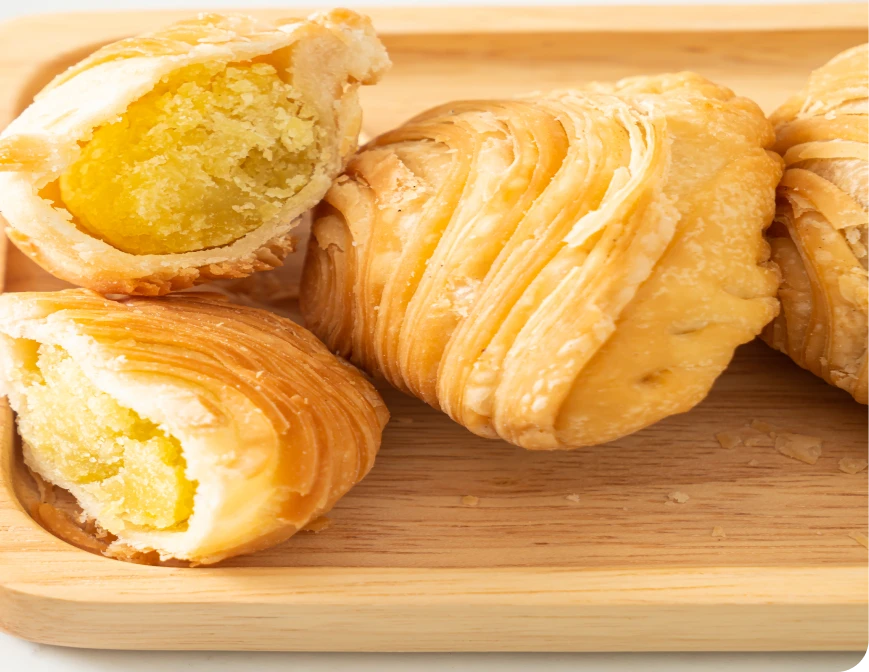 Our journey began over three decades ago as a one-place-all bakery shop. Today, we have become an international leader in providing cutting-edge services and equipment to the Bakery and food industries worldwide.
At Blaack Forest, we believe that our success is driven by our people. We prioritize our team members and understand that they are the backbone of our organization. We value diversity and strive to create an inclusive workplace where everyone has equal opportunities to succeed. 

We recognize that diverse backgrounds, experiences, skills, knowledge, and ideas can only strengthen our organization. By understanding and embracing unique cultures, we can better serve our clients and celebrate diversity locally and globally.
.
I recently purchased a new cake slicer from Blaack Forest and I couldn't be happier with my purchase! The staff was so helpful in helping me find the perfect machine for my needs. Plus, their bakery is amazing!
.
I found the perfect combi oven for my bakery from Blaack Forest. Competitive prices and knowledgeable staff made the process easy. The new oven has been a great addition to my business! 
.
Blaack Forest is my go-to for birthday cakes. Their choco truffle is delicious and chocolatey, and their sandwiches, especially the chicken and egg, are a must-try. 
.
I purchased a bread slicer from Blaack Forest and was blown away by the quality of their product. The bread slicer gives out fresh cut and it makes my job easier.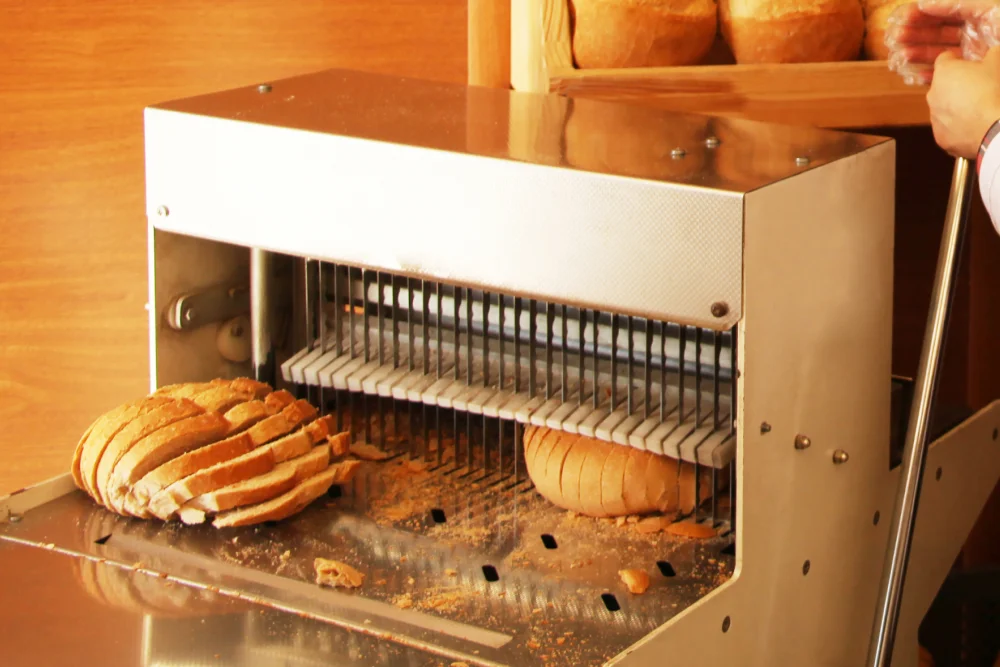 Discover the advantages of cake slicing technology in the kitchen. Find out how the innovative tool can revolutionize your baking process.
Read More »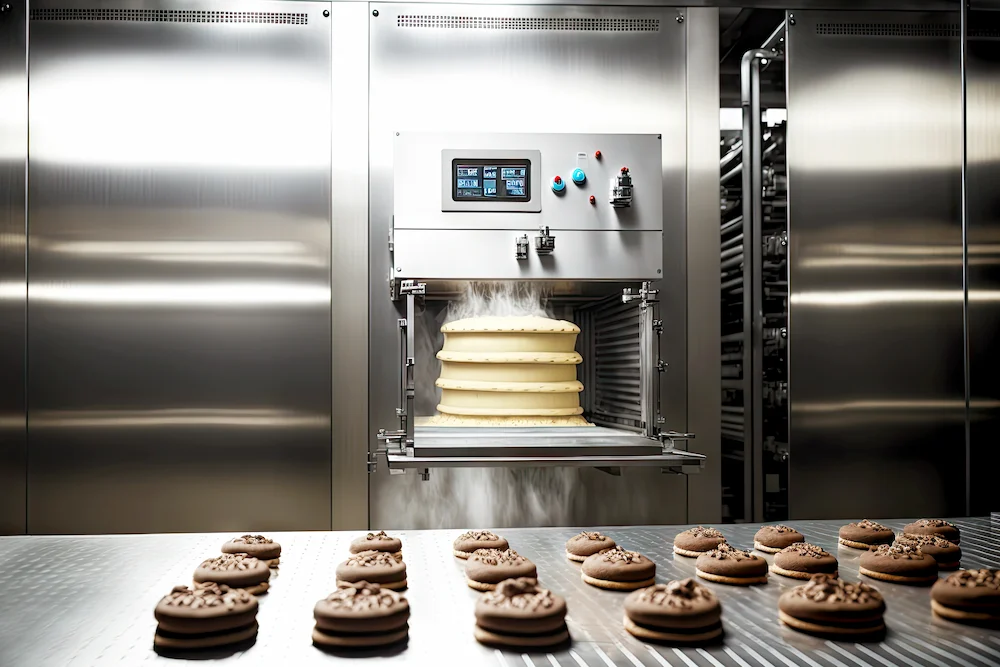 Discover the need for precision in cake slicing, the impact of automation on the bakery industry, and the future of AI cutting machines.
Read More »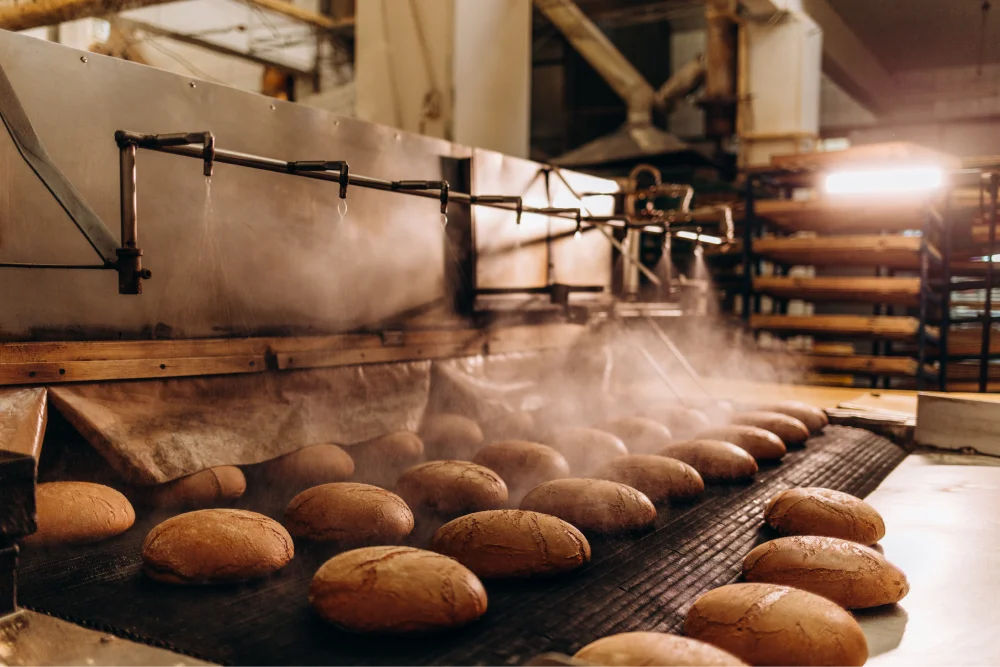 Discover our latest innovation, the ultrasonic food slicer and dessert cutter. Explore the world of food tools and revolutionise your culinary experience.
Read More »