Our Story Behind the Success!
Our Story Behind the Success!
Are you looking to start a career in the exciting world of baking and pastry arts? Our institution offers a range of courses designed to help aspiring bakers and pastry chefs develop the skills necessary to succeed in the industry. Our hands-on training and education programs are taught by experienced industry professionals dedicated to helping you achieve your goals.

Duration: 2 Years
Qualification: Passion for Baking
Age: 19 – 21 Years Old
Our Comprehensive Courses
Experience Hands-On Learning
Our facilities are designed to give you a real-world experience, with access to the latest equipment and technology used in professional bakeries and pastry shops.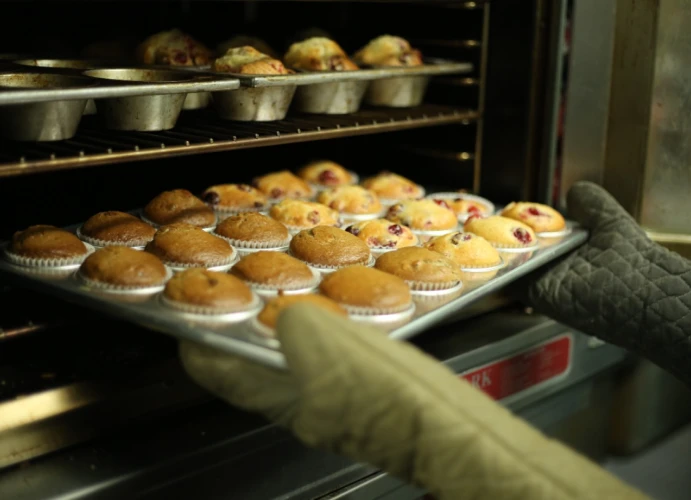 Commercial-Grade Ovens and Mixers
Work with top-of-the-line equipment to create your baked goods.
Specialty Baking and Pastry tools
Get hands-on experience with specialized tools like pastry bags, piping tips, and sugar work tools.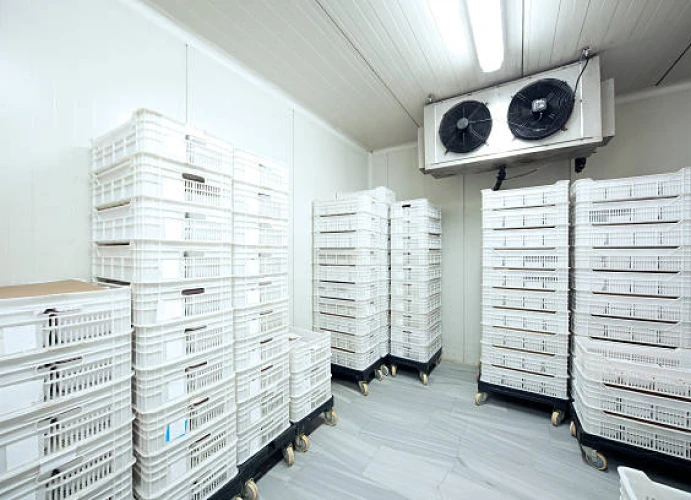 Temperature-Controlled Chocolate
and Sugar Rooms
Learn how to work with delicate ingredients like chocolate and sugar in our state-of-the-art temperature-controlled rooms.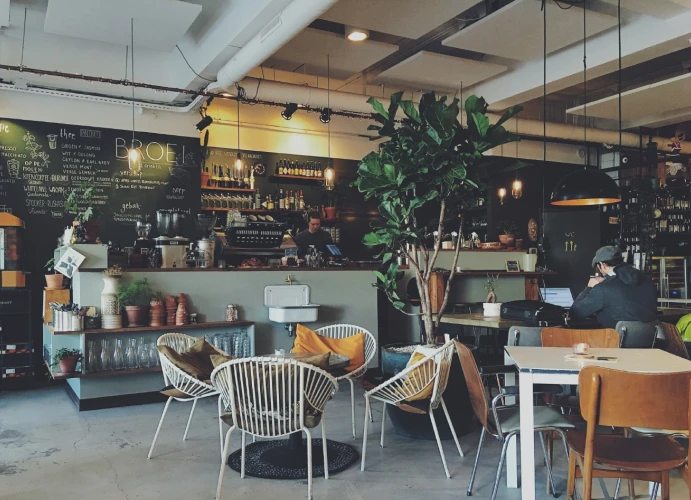 An in-House Bakery and Cafe
Put your skills to the test by working in our in-house bakery and café, where you can showcase your creations to the public.
Our Commitment To Your Success
Our institution is committed to providing our students with the knowledge and skills they need to succeed in the industry. We offer flexible scheduling options to accommodate your busy lifestyle, and we prioritize the need to offer cost-free training courses.

Assured job placement and provide assistance and career development services to help you achieve your goals and succeed in your chosen career path.

Enquire today to learn more about our courses and facilities and take the first step towards a rewarding baking and pastry arts career!